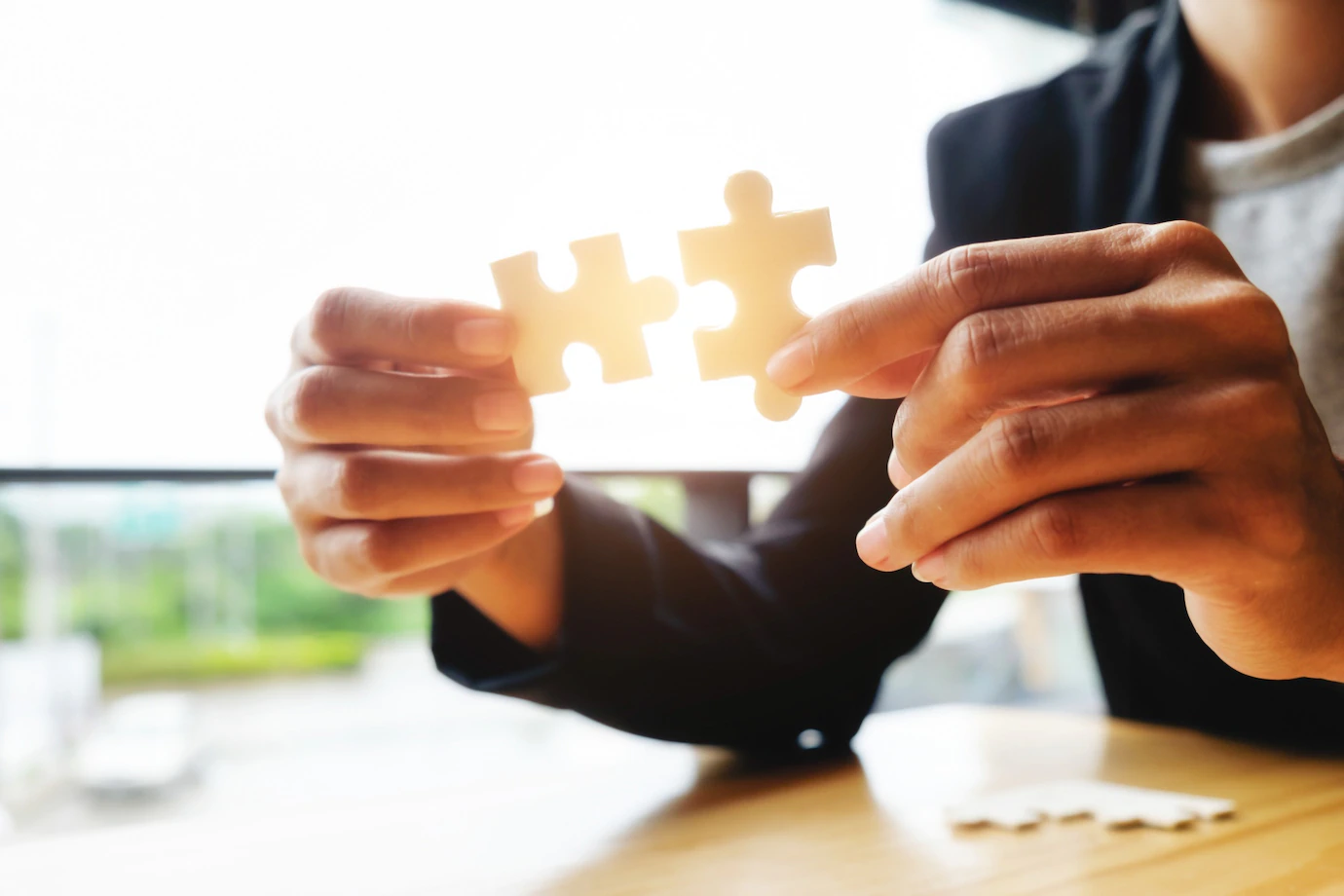 Our approach is clear – we have multiple approaches! We strive to understand the product/service/brand/business from different angles. We aim to care about our client's expectations, yet also see what works best from the end user's perspective. And thus, we think of all aspects when we set about to work. We think as our client, the consumer or user, and as designers and content creators. The final result- we have an overall well-structured perfect product design and user experience.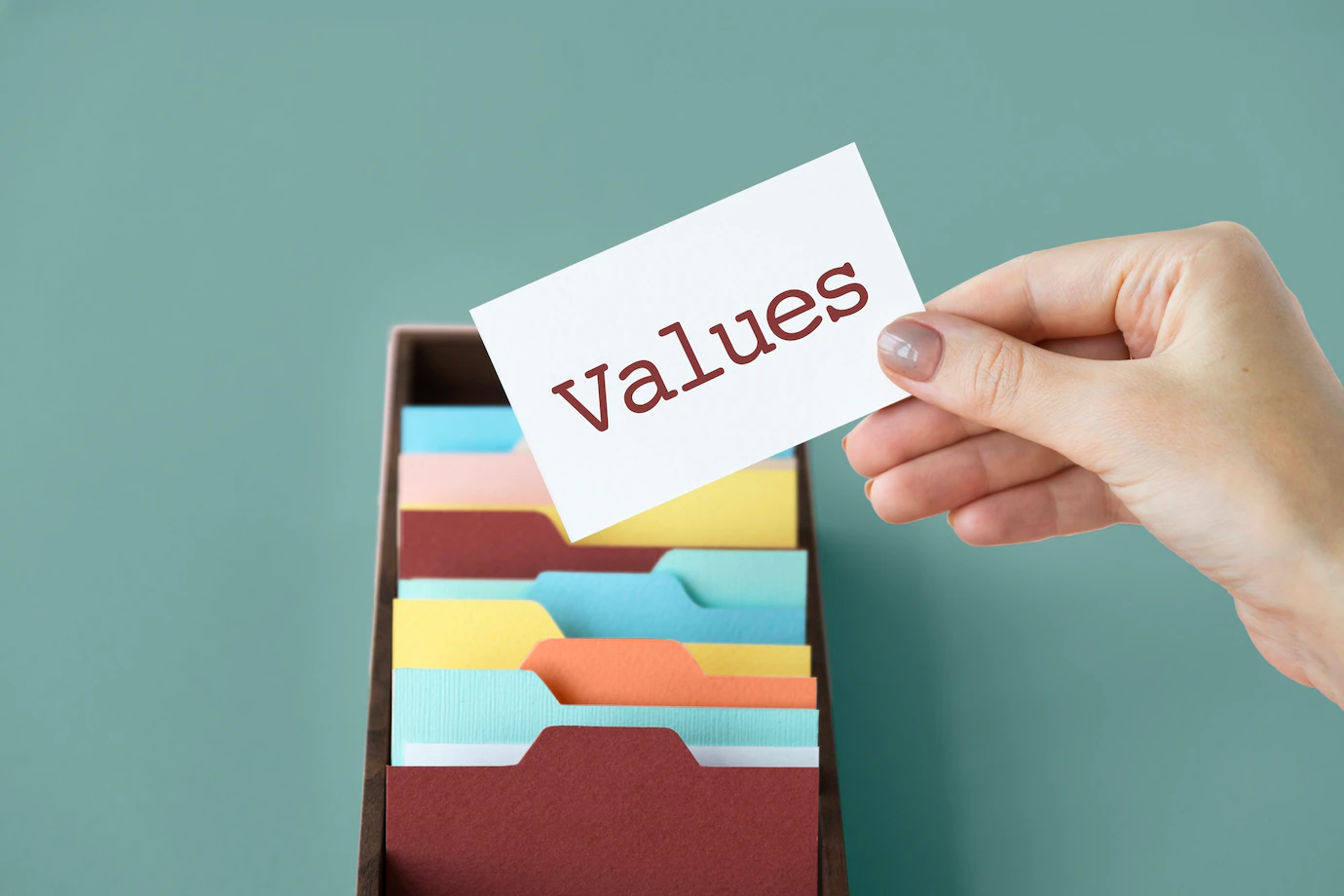 We share the same goal as our clients – of creatively branding and marketing your business. We add value to your product by making it attractive, accessible, and understandable. Also, the merit of any business lies in its user experience and, we are here to help you make this invaluable value addition!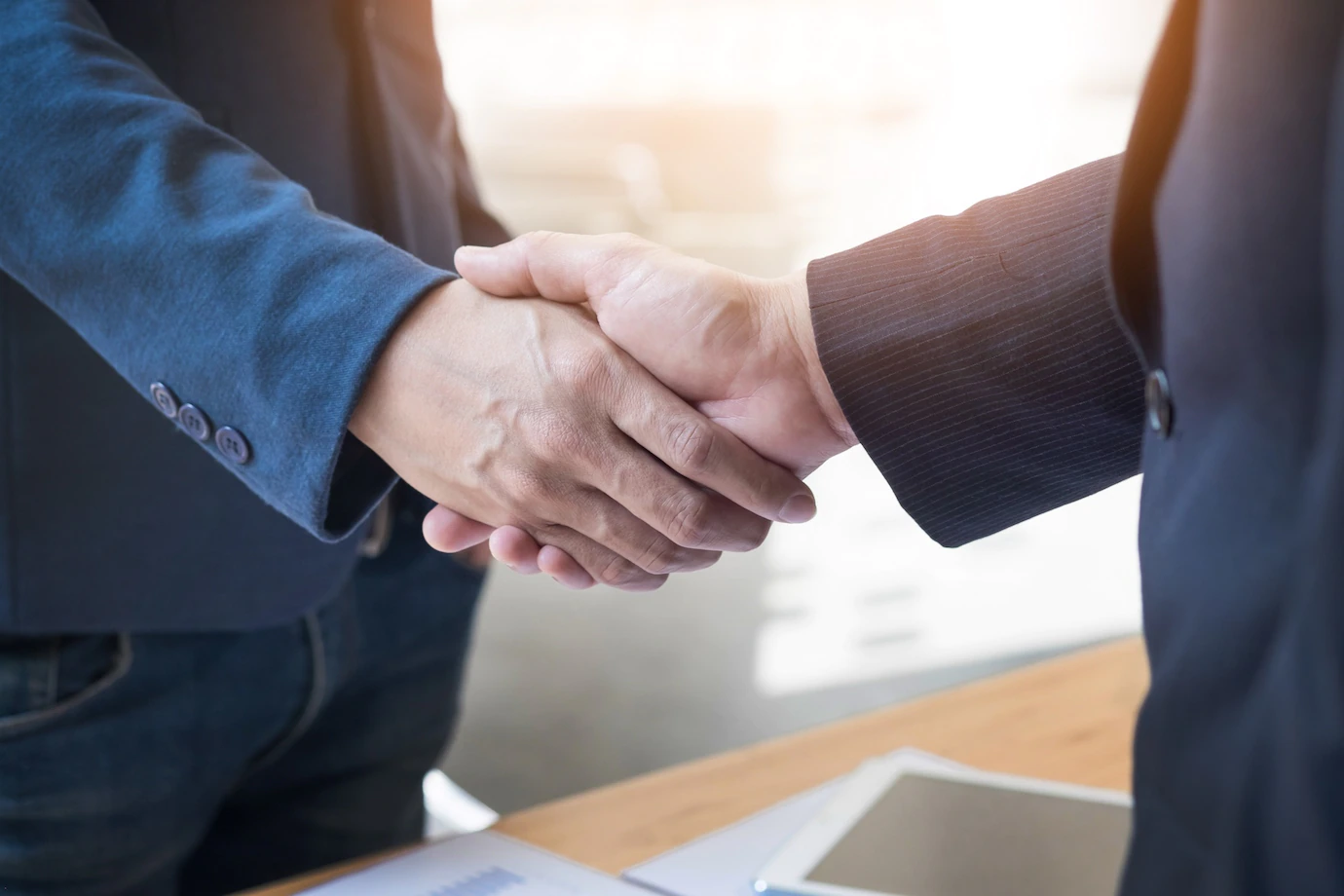 Our relationship with our clients

We aspire to be committed to our clients. Through our interactions, we ensure that we understand their business requirements and guarantee high-quality services. We pride ourselves on timely submissions and delivering on set deadlines. After all, our client's product or brand is our business!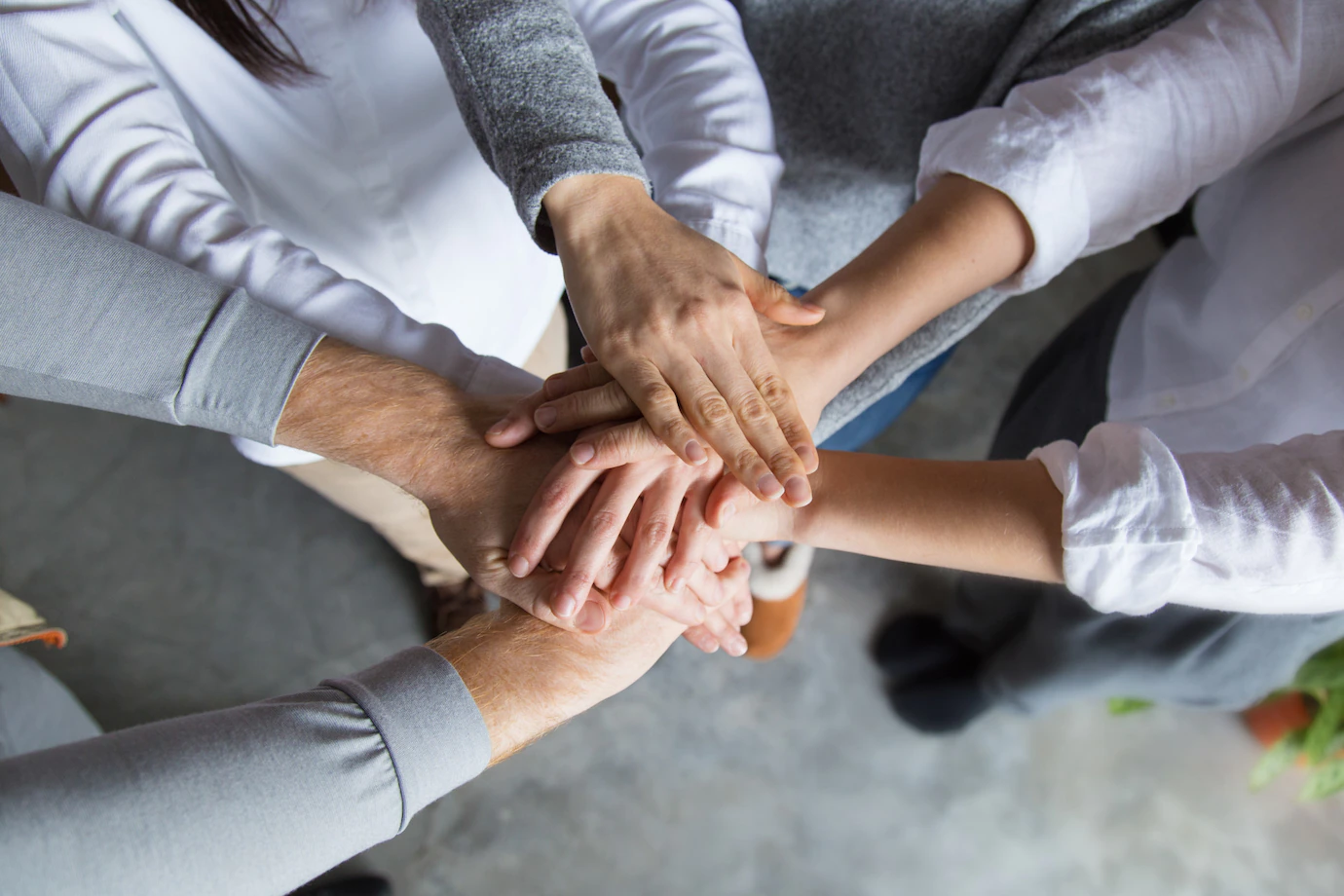 Our ability lies in our experience as designers, creators, and UI/UX specialists. With creativity, strategy, and knowledge, we understand the world of digital, print, and web. Our expert team offers multiple services, helping make your business/brand grow. With high-quality services, affordable pricing, and time-bound commitments, we share your vision of making your brand successful and huge!